​The mission of Allied Arts, as a multi-disciplined community arts agency, is to make available a broad range of experiences in the performing arts, visual arts, literary arts, heritage arts and general arts education for all the citizens of Milledgeville and Baldwin County regardless of their socioeconomic, cultural, racial, physical or religious differences.
​
Our vision is to enrich our community by presenting high quality, innovative arts and cultural programs that are meaningful, accessible, and affordable to our citizens.
Keep scrolling to meet our board members, our staff members, and to learn more about how our gears turn.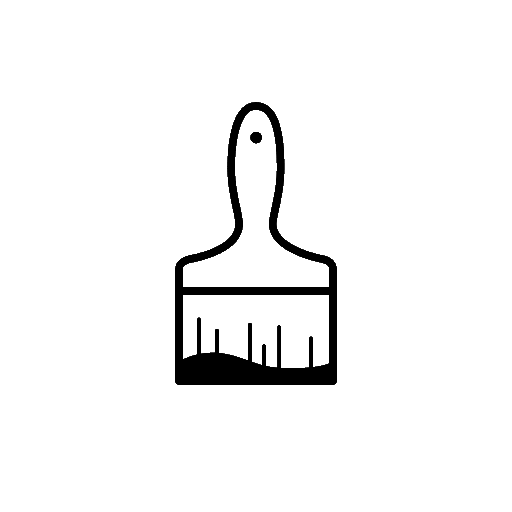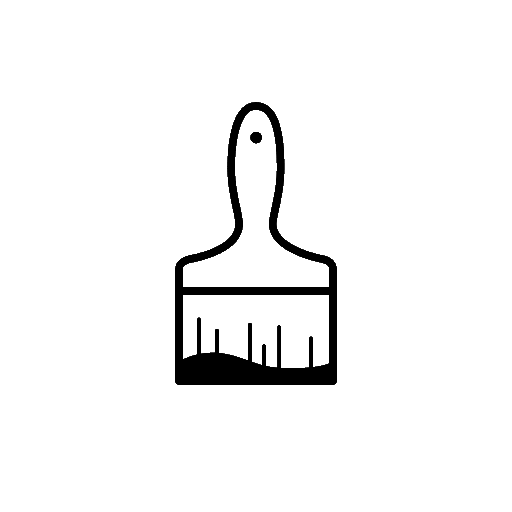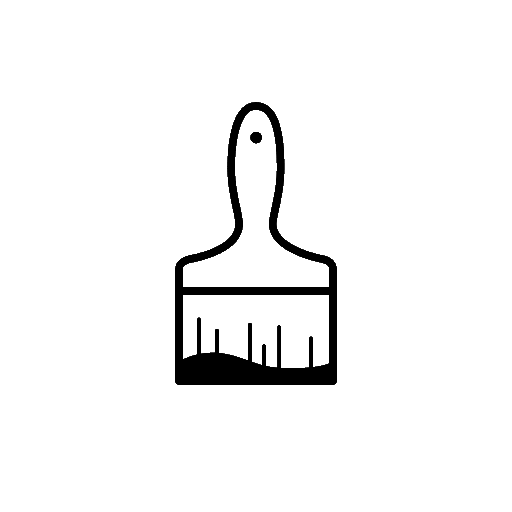 Jeanette Waddell
​
Kyle Rick
​
Bruce Gentry
​
Willie Mae Moore (Treasurer)
​
Sandra Jones
​
Don Parker
Benjamin Lewis (Chair)
​
Jeanette Waddell (Vice-Chair)
Jay Wucher
​
Anna Brock (Secretary)​
​
Denese Shinholster
​
​
​
Brian Renko
executive

direc

tor
Brian Renko has been the Executive Director of Allied Arts since February 2016. A graduate of Mercer University, Renko has worked at Allied Arts in various positions for 20 years. During his time at Allied Arts, Brian has worked in every aspect of non-profit management.
Darlene Handberry




office manager
Darlene is a recent retiree of the Department of Behavioral Health and Disabilities Division for the State of Georgia. She served as a Financial Operations Specialist for the Financial Services Department at Central State Hospital. Darlene is also a graduate of Georgia Southern University.
Jacob Cain
Production Assistant
Leslie Peterson




outreach coordinator
Leslie has a background in community outreach and graphic design. She's worked as a Public Relations intern for Twin Lakes Library System and District Program Assistant for Georgia Association of Conservation Districts. She is a graduate of GCSU and holds a B.A. in English and a minor in Creative Arts Therapy.
Allied Arts is able to impact thousands of people thanks to our founder, Betty G. Snyder, who believed in the importance of art and history.
​
October 1930 - December 2018
​
​
"Joan Of Arc's Armor"
by Betty G. Snyder